Fall is here with crispness in the air!!
Monday-Friday: 10am-6pm
Saturday: 10am-2pm
-Orders placed during the week by 5:30 PM are ready for same day pick up by 6:00 PM. Orders placed after 5:30 PM will not be fulfilled until the next morning.
 -Orders placed by 1:30 PM on Saturday are ready for same day pick up by 2:00 PM. Orders placed after 1:30 PM will not be fulfilled until Monday morning.
***SATURDAY PICK UP UNTIL 2 PM***
ORDER AND PAY ONLINE
OR
CALL OUR OFFICE AT 234.414.7123
Wholesale customers please call 234-414-7120
Please watch your email (check your spam folder) and or text messages for confirmation when your order is ready for pick up.
****If you do not hear from us within 24 hours please call our office.
SUBSCRIBE to our email to take advantage of daily and weekly specials!!
****Treat your family and friends to their favorites.... GIFT CARDS available for purchase in any increments!

Did you get your loyalty card yet? Pick one up with your next order and get 5% off your fifth order!
Ring the dinner bell!!
Wondering what to do with all your new produce? Check out our recipes at the top of the page. We're always adding new ideas so check back regularly for some fun meal recommendations!
Clicking the underlined items on a recipe will take you to the order page for that item. Enjoy!!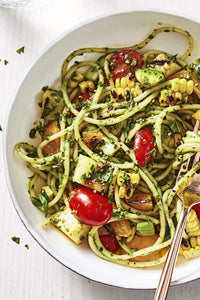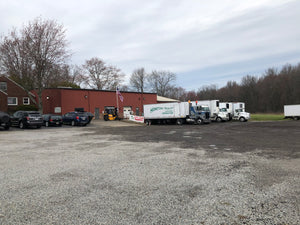 Our Story
We are a family owned and operated wholesale produce distributor located in Canfield, OH with over 40 years experience. We also offer curbside pick up to our surrounding community with fresh fruits and vegetables. Please visit hometownproducecompany.com.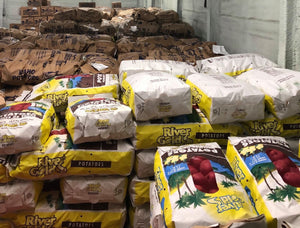 Product Distribution
 At Hometown Produce we take pride in bringing you the freshest and finest quality of products from growers all over the US, the world and locally.
Freshness Delivered
With deliveries 7 days a week to a variety of institutions located in 4 states, at Hometown Produce we strive to meet your demands with the freshest of products available.
Location
NEW HOURS!
470 W. Main St.
Canfield, Ohio
Monday, 10am-6pm
Tuesday, 10am-6pm
Wednesday, 10am-6pm
Thursday, 10am-6pm
Friday, 10am-6pm
Saturday, 8am-12pm
Sunday, CLOSED